That Vegan Hairdresser is proudly vegan and 100% cruelty free in all that we do.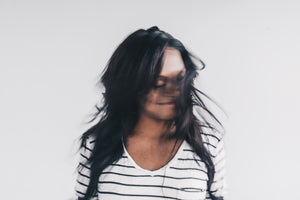 Our team of leading stylists are committed to meeting your needs while honouring your values.
LEARN MORE >
We use leading brands of vegan shampoo, conditioner, hair dyes and hair care products in the salon and also offer online shopping for your convenience.
SHOP NOW >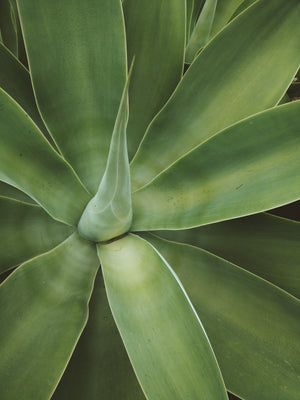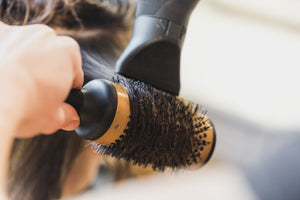 Shop Olaplex
Olaplex is the original, unique and patented chemistry that multiplies bonds and cross-links broken bonds. Say goodbye to damage and breakage today!
Shop all Olaplex
Our Team
Click to learn more about each of our team members